Sometimes our consignors complain that we are too persnickety and discriminating when accepting incoming goods. However, we find that customers appreciate our assurance of high quality merchandise. Hence, our titles have become "nitpicker.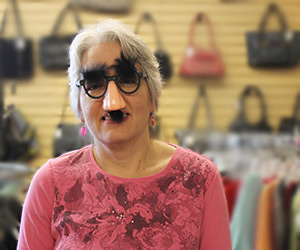 SYLVIA
Boss Nitpicker
Sylvia is the mother of three. She is committed to sustainable living. She recycles, composts, and prefers to shop local.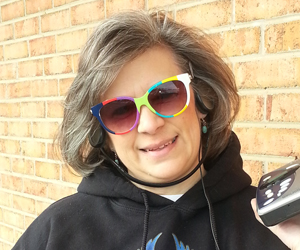 GINA
Full-time Nitpicker
Gina is the mother of two grown children and caretaker for her mom. She has enjoyed working here for over 6 years and enjoys meeting and talking to new consignors and customers.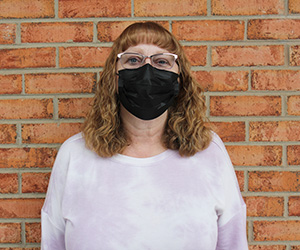 NANCY
Full-time Nitpicker
Nancy is a mom and grandmother. When not here with her work family, she is usually with her family and church family.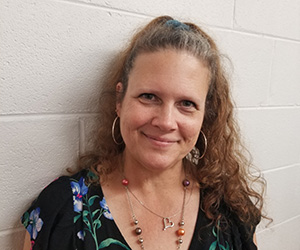 LORI
Full-time Nitpicker
Lori is a huge movie buff (ask her to recommend a DVD). She loves pizza, and enjoys spending time with family, friends and her chihuahua Gizmo.
RACHEL
Full-time Nitpicker
Rachel is an aspiring graphic designer. When she is not here you will find her hiking, in the cookout drive thru or watching a movie with friends.